TOONS ON-ICE HOCKEY
"LIL' PUCKERS CLUB"

Is your funny bone connected to your puck bone??? Can you dig an Ice Girl? Is your hot-dog attached to your super-grip hockey glove??? Does your Mom's Zamboni go over 10 mph??? Well, chances are if you answered yes to any of these questions your highly qualified to join the "LIL' PUCKER'S CLUB"!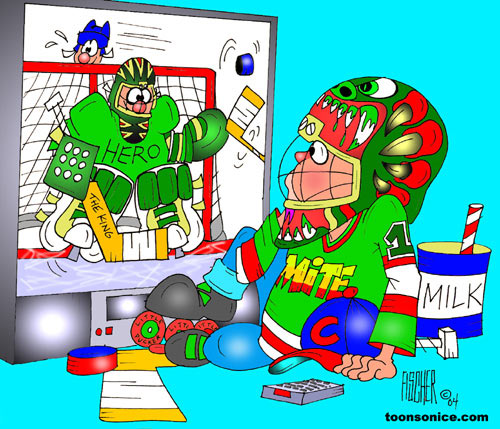 ---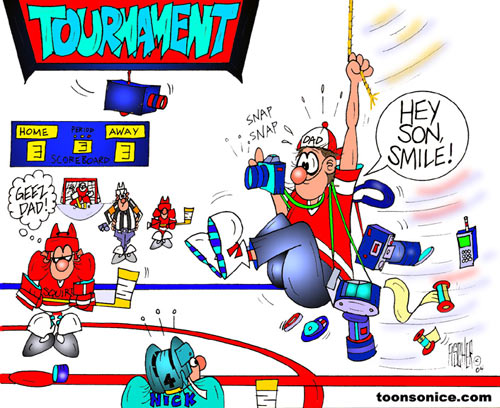 ---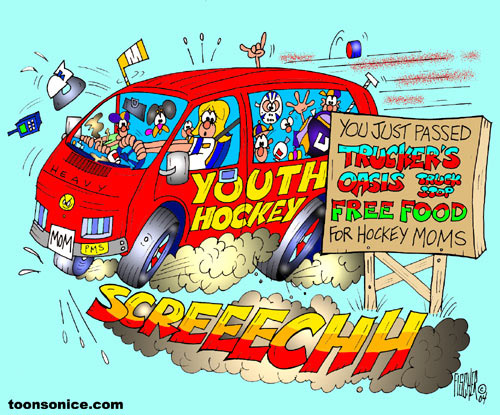 ---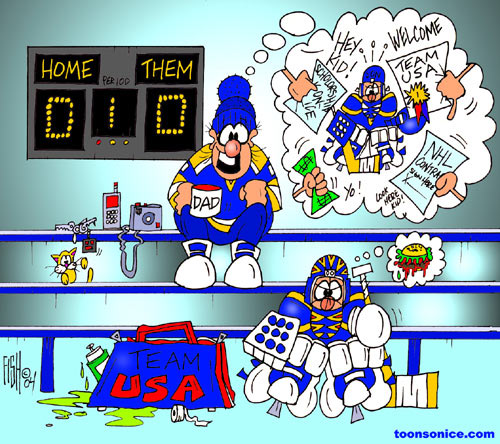 ---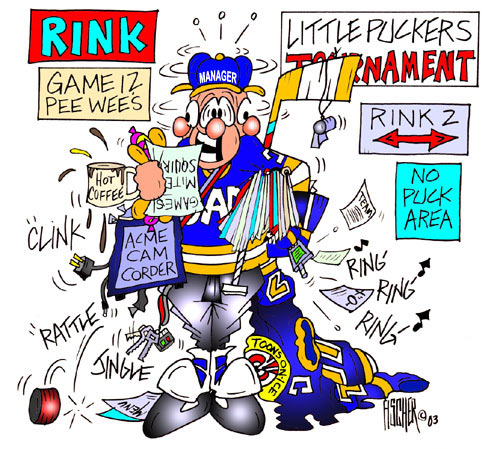 ---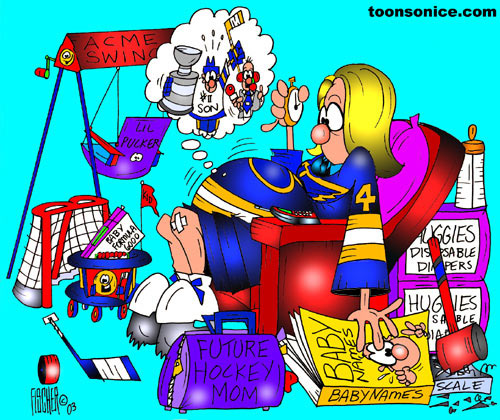 ---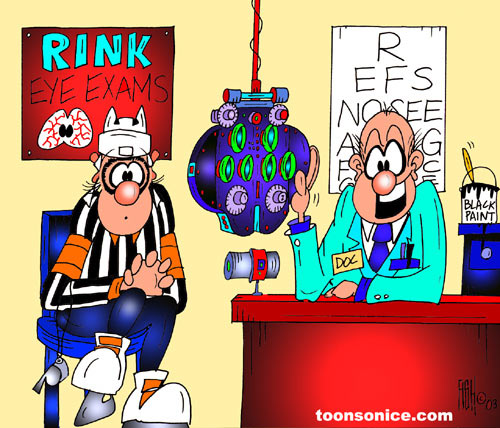 ---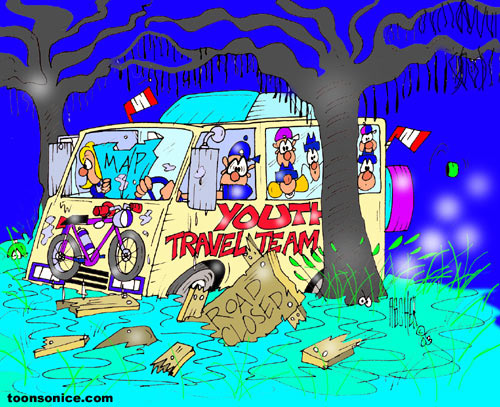 Play cool EYE TRICKS On-line Hockey Games for Free



Support this website and skate by our Sponsors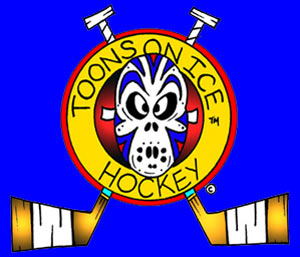 TOONS ON-ICE Gift Shop
Order KILLER Hockey Cartoon Merchandise!!!